Regardless of the square footage you can use the best smart home systems in the world. Smart home systems enable remote control of virtually any electrical device using a tablet, phone or computer. The control panel and miniature modules will help you manage the most important functions of your home. They will allow you to control lighting, heating, alarm, blinds, doors, windows, plant irrigation systems and many others. Importantly, you can monitor your home and issue commands from anywhere in the world – all you need is access to the Internet.
Smart installations are made in two technologies, wired and wireless. The wireless installation is non-invasive – it does not require renovation or forging walls. The wired system requires laying wires (ideal for new buildings), but it works more trouble-free and is completely resistant to loss of range by actuators. Intelligent systems allow for integration with many devices from other manufacturers. The modular structure allows gradual expansion tailored to the needs.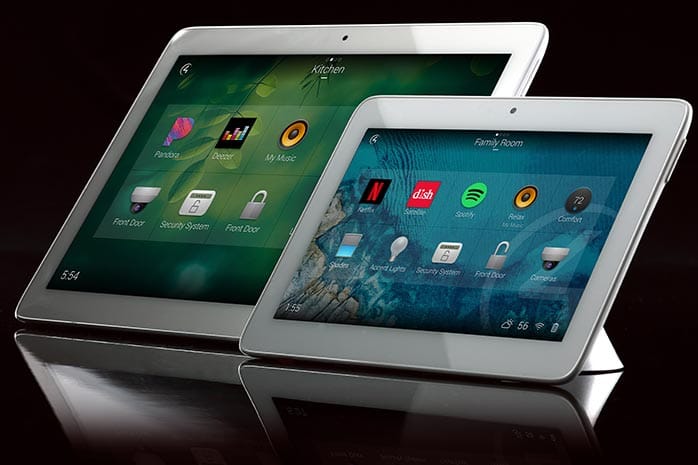 We offer installation of two types of smart home system:
CONTROL 4 dedicated smart home system – A system created from scratch as a dedicated smart home solution with extensive functionalities and integration possibilities.
Alarm system with smart home functions Satel INTEGRA – A professional alarm system that has been extended with smart home functions.